PRESENTERS AND COMMENTATORS SEASON II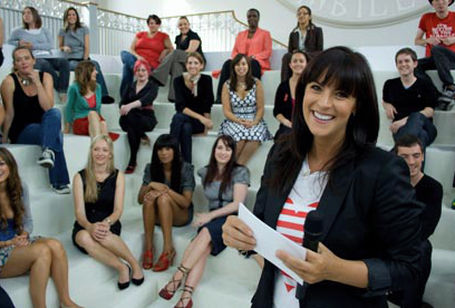 Anna Richardson is a producer, TV presenter, writer and journalist. She was the presenter in The Big Breakfast on Channel 4 and thereafter for the next six years appeared regularly in television programmes including Love Bites for ITV, for which she was nominated for an RTS award.
Anna has also written and produced television programmes including No Waste Like Home; Turn Back Your Body Clock; and Channel 4's series You Are What You Eat, Supersize vs  Superskinny. 
At various points in each show Anna will introduce the odd interesting fact about the game and players. These may be obscure rules, little used moves, facts about the history of the game, women in the chess world and how they compete against men.Trends in the modern growth of the game, anecdotes from previous tournaments, and so on.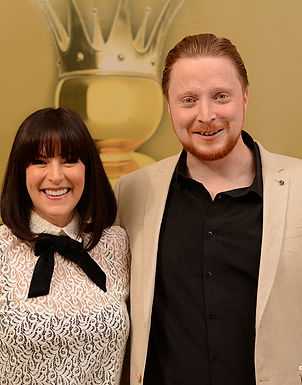 Simon Kim Williams (born November 1979) is a chess Grandmaster and author from England.
He became a Grandmaster in 2008, achieving the final norm at Hastings 2006. He organised the Big Slick International in Purley, London, which comprised an invitational GM tournament and FIDE Rated Open. In 2005, he won the British Blitz Championship.
He was joint winner (with Gawain Jones) of the London Chess Classic at FIDE Rated Open.
Simon works as a chess commentator at tournaments and using online streaming.
Most notably, he provides the official commentary at the Gibraltar Chess Festival alongside Irina Krush, and covers other tournaments for ChessBase and Chess.com. In 2008, he founded the chess media publishing company GingerGM with International Master Simon Ansell. The company produces print books, e-books and DVDs.