LOCATION SEASON I
Gozo, Malta
Gozo is known to provide a tranquil haven for a tempo and scene change. The charm of Malta's sister Island is immediately apparent; it's greener, more rural and smaller, with life's rhythms dictated by the seasons, fishing and agriculture.
Steeped in myth, Gozo is thought to be the legendary Calypso's isle of Homer's Odyssey - a peaceful, mystical backwater. Baroque churches and old stone farmhouses dot the countryside. Gozo's rugged landscape and spectacular coastline await exploration with some of the Mediterranean's best dive sites.
The island also comes complete with historical sites, forts and amazing panoramas, as well as one of the archipelago's best-preserved prehistoric temples, Ġgantija.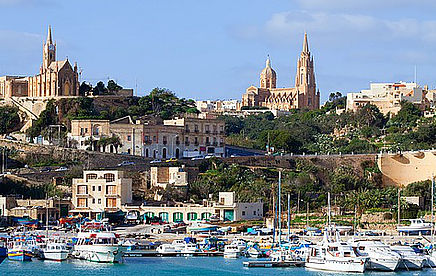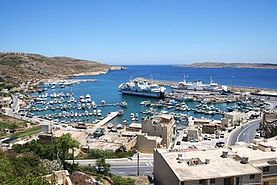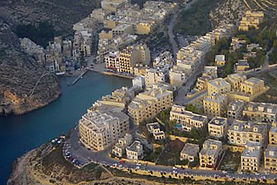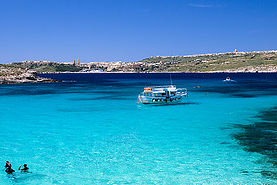 ACCOMMODATION
The Cornucopia hotel is an ideal place for relaxing and reinvigorating your body, away from the rush of everyday life.
The hotel has various accommodation options, both within the hotel as well as in separate units a few metres away from the hotel on the hotel grounds.
The Cornucopia has a total of 48 rooms, consisting of standard rooms, valley view rooms, triple rooms, family rooms and junior suites. Singles are allocated a twin room for sole use. All rooms have a balcony or terrace.