CHESS IN SCHOOL
CHESS AROUND THE WORLD
The Chess in the Olympics Campaign says that there are at least 605 to 700 million people worldwide who play chess, out of 7 billion people. 8.6% of the world plays chess.  There are 8 million registered chess players representing over 160 countries.
THE CHALLENGE
''The chess board is the world, the pieces are the phenomena of the universe, the rules the laws of nature." All of life is there in the complexity of chess. The strategy, the counter- strategy, the bluffs and counter-bluffs, the feints, the all-out attacks, the reading of the opponent, the personal style.
CHESS IN SCHOOLS
In the UK it chess is becoming part of the national school curriculum. Chess encourages planning, calculation and strategic thinking, and it aids concentration. The Chess in Schools and Communities (CSC) charity, which has introduced chess into classrooms in over 800 state schools across the UK. In Armenia, a country with a strong chess tradition, it is mandatory for children to learn chess from the age of six.
https://www.chessinschools.co.uk/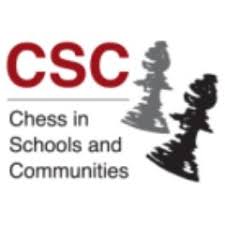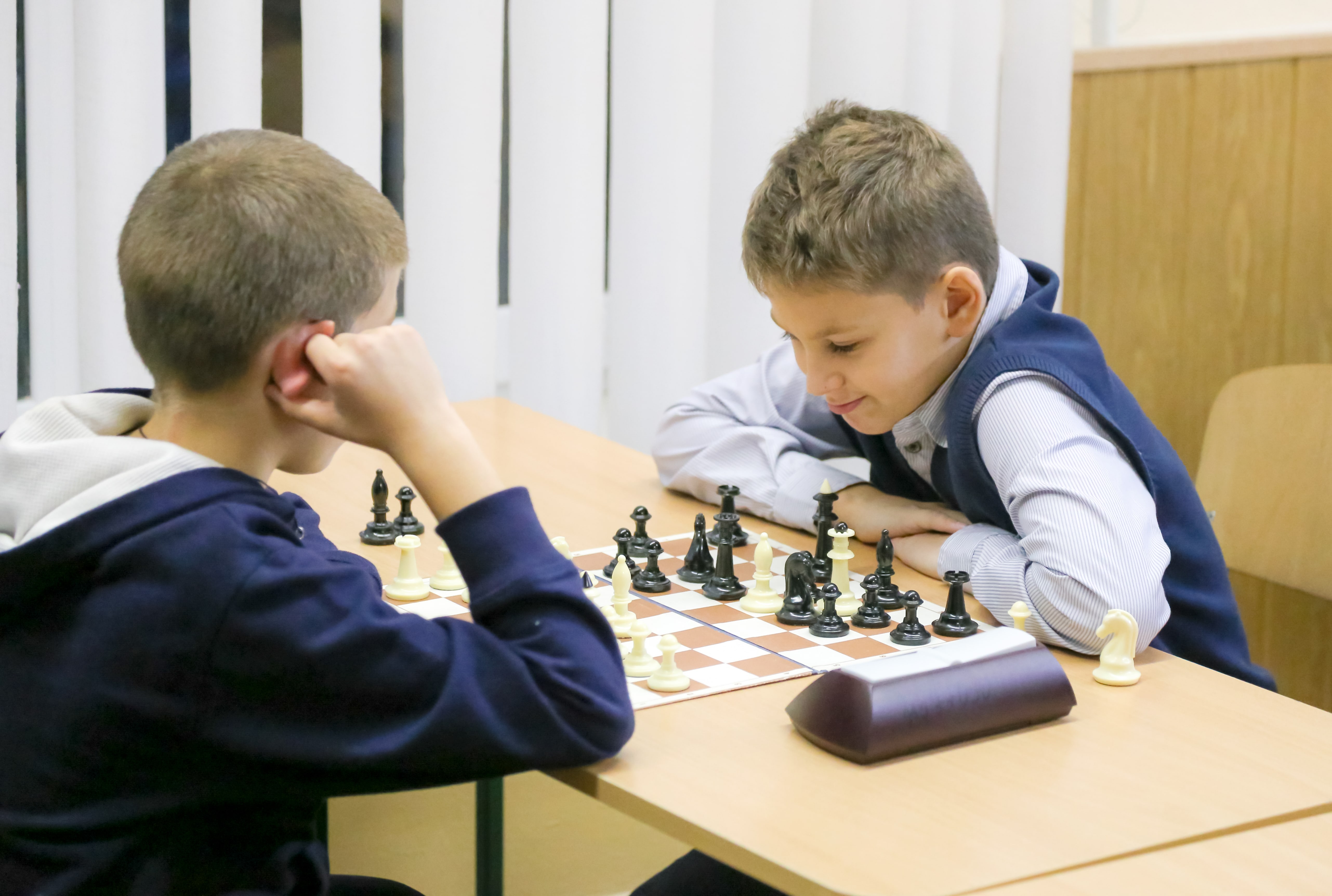 BASIC CHESS RULES
Chess is played on a square board of eight rows (called ranks and denoted with numbers 1 to 8) and eight columns (called files and denoted with letters A to H) of squares. The colours of the 64 squares alternate and are referred to as "light" and "dark" squares. The chessboard is placed with a light square at the right-hand end of the rank nearest to each player, and the pieces are set out as shown in the diagram and photo, with each queen on a square of its own colour.
By convention, the game pieces are divided into white and black sets, and the players are referred to as "White" and "Black" respectively. Each player begins the game with 16 pieces of the specified colour, which consist of one king, one queen, two rooks, two bishops, two knights, and eight pawns.